Company Vision
   Become the globally competitive manufacturing company which car deep drawing & stamping, tube bending and pipe welding pieces,creating value for customers.
Company Mission
   • Create a team of highly efficient innovation
   • localization imported parts + independent innovation
   • Create market competitiveness production
   • Shape the influence brand within China
Core Values
   Teamwork, continuous improvement, innovation, and the pursuit of excellence.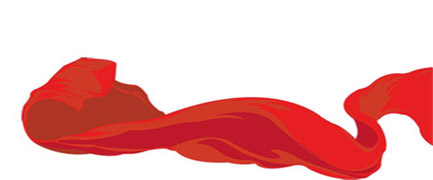 This is what we interpret "Customer" as:

   We live on our monthly salary,
   The source of our monthly salary is customer's selection of our product,
   No customer's selection, no our survival,
   Being good to customer is our must,
   Give customer our best product and our best service.
   Keep customer's passion and enthusiasm on our product!